IQRAA for common man
No other epithet other than 'at the affordable reach of the common man' would suit the bounteous services sublimated in charity rendered by IQRAA International Hospital. It is exalted with the pride and glory of being the one and only one hospital in Calicut that offers quality medical treatment to the public
at the most affordable expense.
Dr. Abdu Yamani charity programme
Dr. Muhammad Abdu Yamani, whom we hold in high esteem, was the founder and mentor of our hospital. His services to the religion and Ummah were varied.
Read more
Our
departments
Our promise is a quality-driven service, and our aim is to ensure affordable access to healthcare services
HEALTH CHECK PACKAGES
IQRAA Hospital presents a range of health check packages. These preventive health check packages are custom designed for different age groups & disease profiles.
ECONOMY DIABETIC CHECK UP
Complete blood tests
Urinary routine examination
Kidney screening
Cholesterol tests
TSH
HbA1c (Diabetic confirmatory test)
Vascular Doppler study (AB Index)
Biothesiometry (Podiatric tests)
ECG (Electrocardiogram)
Diabetes education
Dietician consultation
Doctor's Consultation
Diabetes Examination
Eye Examination
Dental Examination
Package Price: Rs 1900
ECONOMY HEALTH CHECK UP
Chest X-ray
ECG (Electrocardiogram)
Renal screening
Liver screening tests
Cholesterol checking
TSH
Complete blood and urine analysis
PAP smear for females (Cancer Screening)
Doctor's Consultation
General Medicine
Gynaecology
Dental examination
Package Price:
Male: Rs 1900
Female: Rs: 2150
CARDIAC HEALTH CHECKUP

Booking is mandatory
Complete Blood Tests
Urine Routine Analysis
Renal Profile Tests
Cholesterol Related Tests
Liver Tests
Uric Acid, Sodium, Potassium
Cancer Screening
PSA for Men
PAP smear for Women
Chest X-Ray
TSH
Ultrasonography (Scanning)
ECG, ECHO, TMT
Doctor's Consultation
Consultation of Cardiologist
Consultation of Gynaecologist
Dental Examination
Package Price: Rs 4500
COMPREHENSIVE DIABETES CHECK UP
Complete Blood Tests
Urinary Analysis
Renal Profile Tests (Kidney related)
Cholesterol Tests
TSH
Liver Screening
Chest X-ray
Ultrasonography (USG, Abdomen Test)
Glycosylated haemoglobin (Diabetes confirmatory tests)
Vascular Doppler study (A B Index)
Biothesiometry (Podiatric tests)
Diet Counselling

Doctor's Consultation
Diabetes Doctor's Consultation
Eye Examination
Dental Examination
Package Price: Rs 3300
EXECUTIVE MEDICAL CHECK UP
Complete Blood Tests
Urine Tests
Renal Profile Tests (Kidney related)
Cholesterol Tests
TSH
Liver Screening
Stool Occult Blood
PSA/TSH for males (Cancer screening)
Pap smear for females (Cancer screening)
Chest X-ray
ECG (Electrocardiogram)
Ultrasonography (Abdomen&Pelvis)
Doctor's Consultation
General Medicine
Gynaecology
Dental Examination
Package Price: Rs: 3000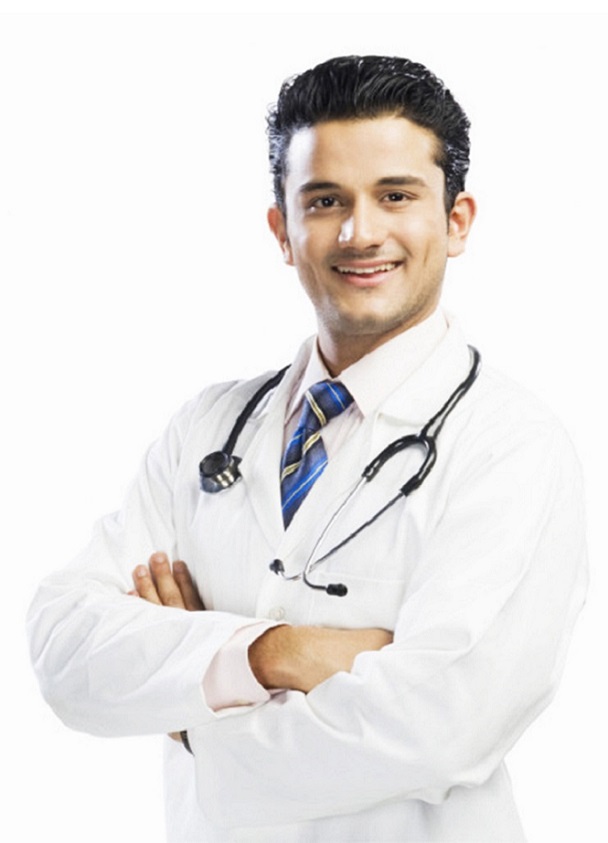 Timings
Emergency line
0495 2379201
Patients who opt for packages need to undergo a minimum of 10-hour fasting.
Patients need to register their names before 8 am at IQRAA Hospital
Our
doctors
Our promise is a quality-driven service, and our aim is to ensure affordable access to healthcare services