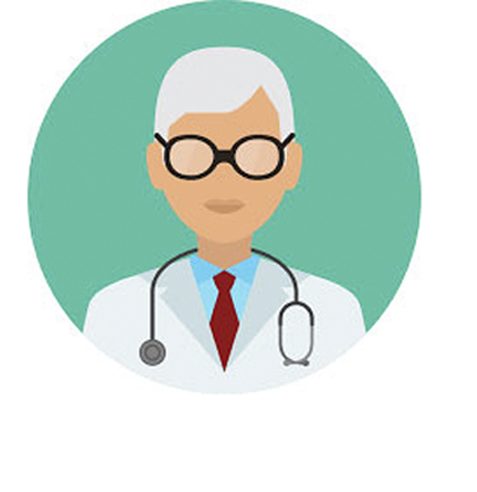 PRIYANKA R NAIR
Department :
MICROBIOLOGY
Monday
Tuesday
Wednesday
Thursday
Friday
Saturday
Sunday
Name: Dr.Priyanka R Nair
Specialisation: Microbiology, Molecular biology
Qualification: MD Microbiology, DNB Microbiology
Alma Mater: Government Medical College Thiruvananthapuram
Training/Fellowship:
Certificate course in Infectious diseases, P D Hinduja Hospital
Training in Quality management system and internal audit in medical laboratories
Experience:
Assistant Professor (Provisional) Microbiology- Government Medical College Kozhikode.- 1 year
Research Scientist Medical-Regional Virus Research and diagnostic Laboratory , Government medical College Kozhikode- 3 years
Areas of interest
Diagnostic Molecular biology (including virology)
Infection prevention and control
Antimicrobial stewardship
Awards/ honours/ recognitions: President's gold medal , National Board of examination , Microbiology-2017
Research papers/Journals published:
Nair P R, Rajan R, Rajan P. Vancomycin-resistant Enterococcus faecium causing perinephric abscess- Journal of The Academy of Clinical Microbiologists; Jan- Jun 2016, Vol 18, Issue 1, Page 50 – 51,
Radhakrishnan C, Divakar MK, Jain A, Viswanathan P, Bhoyar RC, Jolly B, Imran M, Sharma D, Rophina M, Ranjan G, Sehgal P, Jose BP, Raman RV, Kesavan TN, George K, Mathew S, Poovullathil JK, Keeriyatt Govindan SK, Nair PR, Vadekkandiyil S, Gladson V, Mohan M, Parambath FC, Mangla M, Shamnath A; Indian CoV2 Genomics & Genetic Epidemiology (IndiCovGEN) Consortium, Sivasubbu S, Scaria V. Initial Insights Into the Genetic Epidemiology of SARS-CoV-2 Isolates From Kerala Suggest Local Spread From Limited Introductions. Front Genet. 2021 Mar 17;12:630542. doi: 10.3389/fgene.2021.630542. PMID: 33815467; PMCID: PMC8010186.
Philomina J B, Jolly B, John N, Bhoyar RC, Majeed N, Senthivel V, Cp F, Rophina M, Vasudevan B, Imran M, Viswanathan P, Arvinden VR, Joseph A, Divakar MK, Nair PR, Shamnath A, Kumar PJ, Jain A, Geetha P, Bajaj A, Mathew S, Gupta V, Agrawal SJ, Scaria V, Sivasubbu S, Radhakrishnan C. Genomic survey of SARS-CoV-2 vaccine breakthrough infections in healthcare workers from Kerala, India. J Infect. 2021 Aug;83(2):237-279. doi: 10.1016/j.jinf.2021.05.018. Epub 2021 May 25. PMID: 34044037; PMCID: PMC8143909.