IQRAA INTERNATIONAL HOSPITAL offers a wide range of career opportunities in various departments. At IQRAA, we believe the best way to provide care is to nurture the passion that fuels it. We enable you to do, not just your job, but to grow and achieve your highest potential.​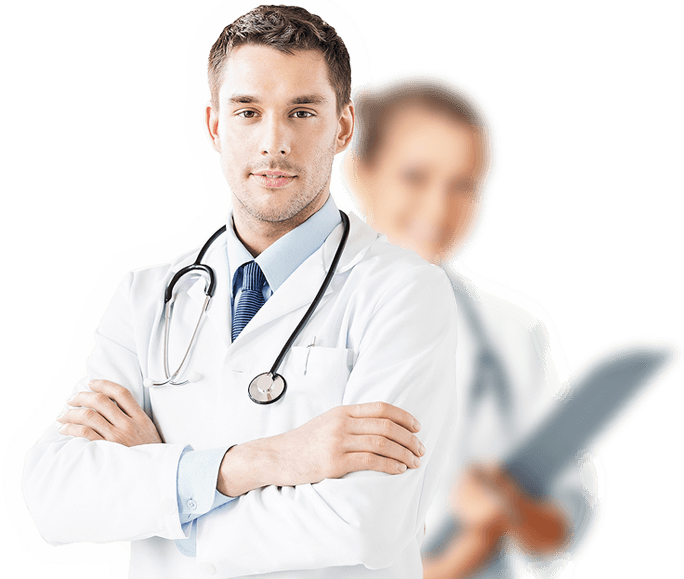 Doctors
The job of a doctor is to diagnose and treat illness and injury. Doctors examine patients and arrive upon diagnosis.Doctors examine patients and arrive upon diagnosis.
Register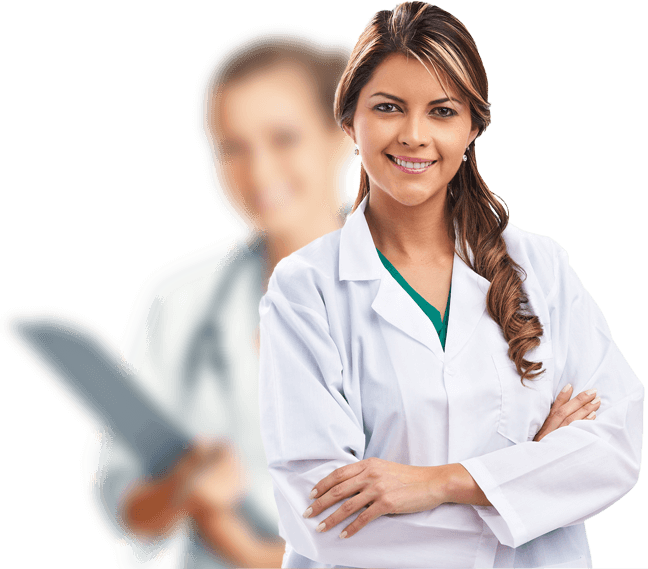 Nurses
A nurse is a caregiver for patients and helps to manage physical needs, prevent illness, and treat health conditions. To do this, they need to observe and monitor the patient
Register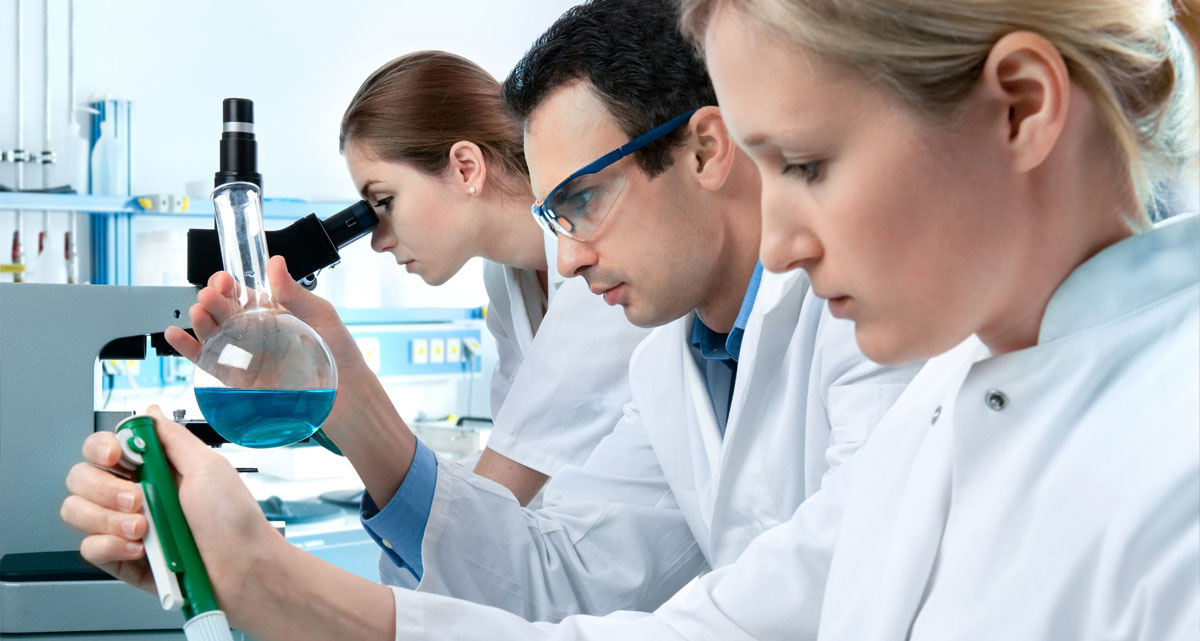 Paramedics
Paramedics are able to determine preliminary diagnoses at satisfactory level. The relationship between educational background and diagnostic accuracy
Register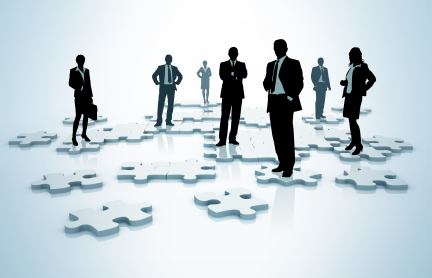 Administration
Becoming a healthcare administrator can be a rewarding career for people with a strong business sense and an interest in delving into how healthcare works.
Register