Foundation stone for IQRAA Kidney Care and Research Institute has been laid by Minister for Local-Self Governments, Minorities, Waqf and Haj, Dr. KT Jaleel in a function at IQRAA Hospital. In the inauguration speech the Minister urged the need of hospitals without cash counter.
IQRAA Hospital launched online booking & payment system. Click 'Online Appointment' to book your doctor and pay the fee.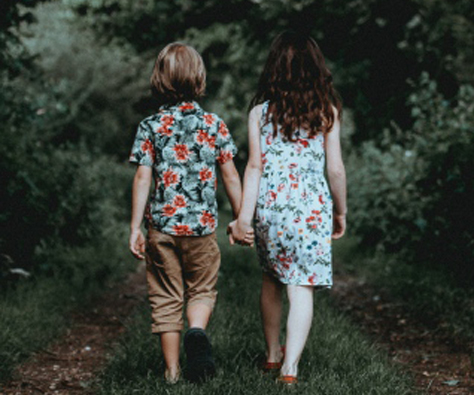 Iqraa Hospital conducts the major surgery was carried out at affordable cost, and making it a viable option for the poor who may face renal failure.
Iqraa Academy invites applications for the following courses.